TOTAL BUILDING CARE
INSTALLATION, REPAIR, INTERIOR DESIGN AND MODERNIZATION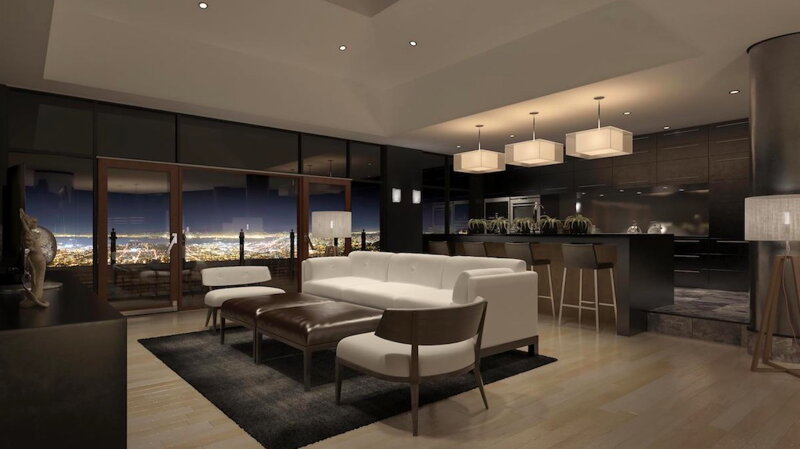 Bedroom & Living Room
Bedroom and Living Rooms are very important because they are the most places we use daily for sleeping, pleasant and restful time, and body recovery time. Hence, MDAICReal is always here to make you feel in your Bedroom and Living like in heaven, providing you the most advanced interior design and modernization services.
Bathroom
It is generally known that a bathroom is a room in the home or hotel for personal hygiene activities, generally containing a toilet, a sink (basin) and either a bathtub, a shower, or both. Using the combination of all, we design and provide the most advanced bathrooms that give you the highest comfort and luxury at the lowest cost possible.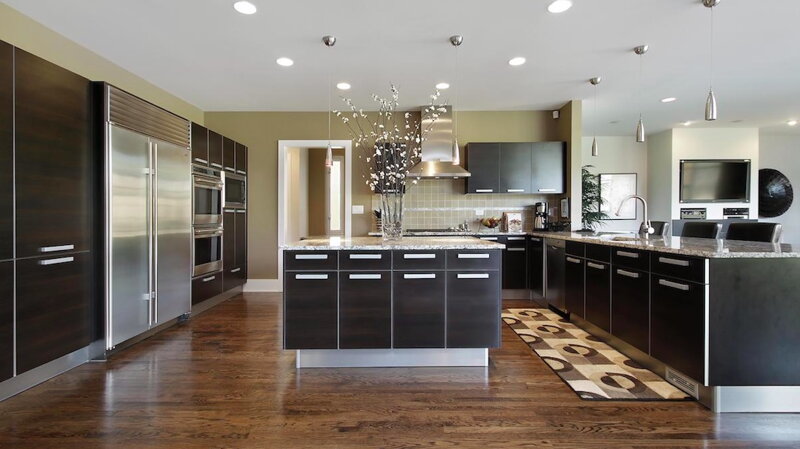 Kitchen & Dining
A chef's kitchen, whether professional or not, requires a lot of kitchen gadgets, cookware and appliances - you name it, you need it. However, finding space for cooking, entertaining and storing all these equipment can be a big challenge. In this case, think about MDAICReal for selective modern design and high comfort kitchen.
PROPERTY CONSTRUCTION, MAINTENANCE AND IMPROVEMENT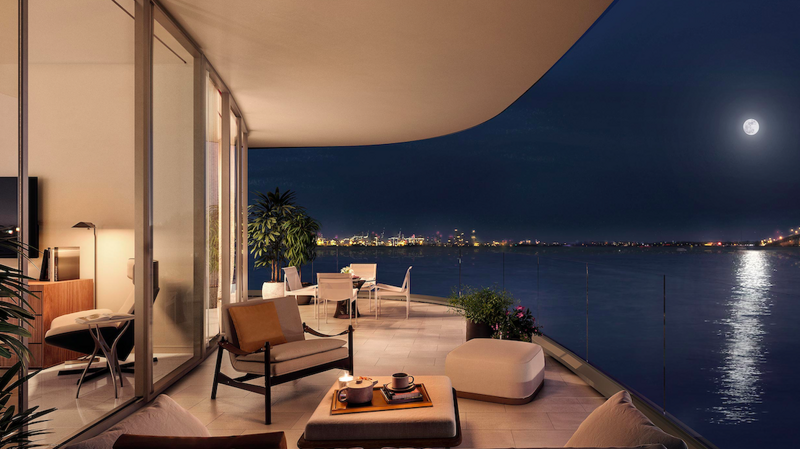 Residential
MDAICReal provides the best professionals (concierges, cleaners, plumbing, masonry, carpentry, electrical and mechanical contractors) and take care of all the maintenance, redesign and construction activities, matching them up to the budget constraints. We help you make your residence a modern, neat and safe place to live at low cost.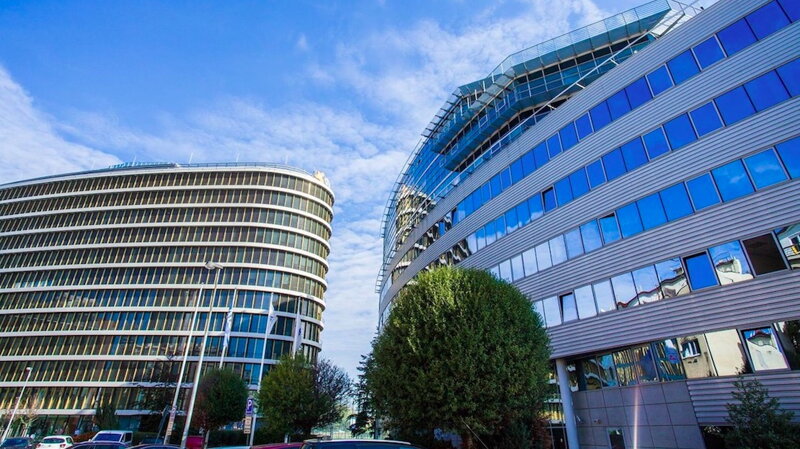 Commercial
The services for commercial and residential properties are quite similar. MDAICReal's experts take care of all the activities you need to make your commercial property a modern, clean, tidy, orderly and safe place to work and do business, while matching these services to the budget constraints and prevalent legal requirements.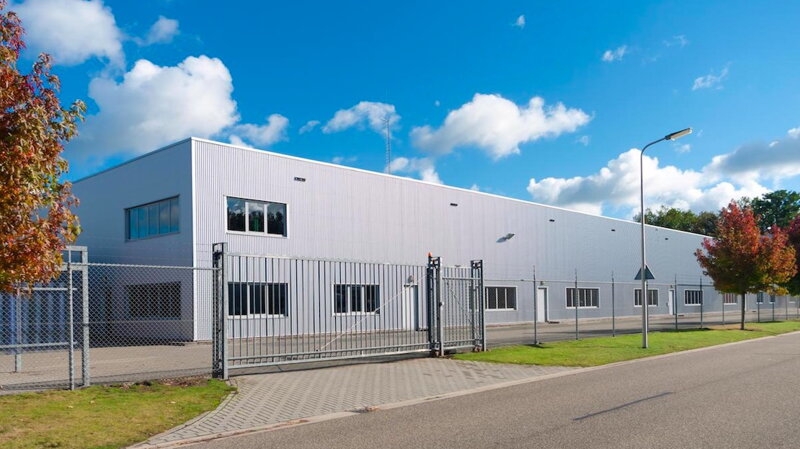 Industrial
For industrial facilities, our services also include redesign, construction, maintenance and refurbishment of buildings, offices, warehouses, roadways, machine footings and structural supports, etc., assuring that the budget constraints and prevalent legal requirements, including the environmental regulations are satisfactorily met.
EXTERIOR DESIGN, REDESIGN AND MODERNIZATION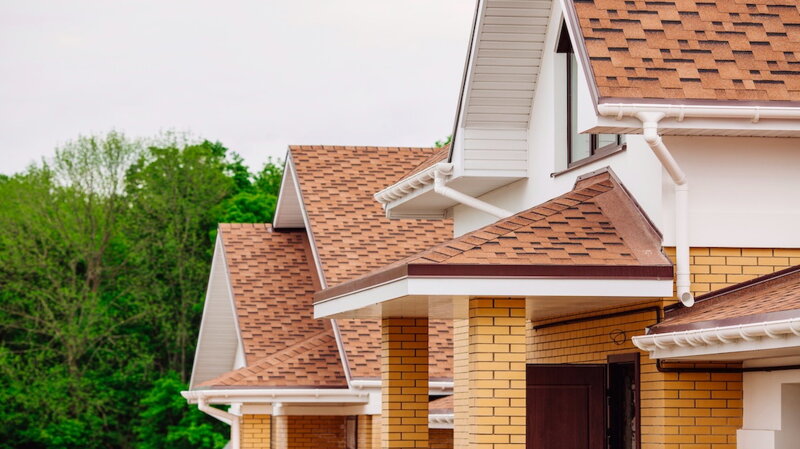 Facade, Roof, Floor & Gutter
Facades, roofs and gutters are three home elements that first reflect the beauty of buildings — that's where knowing a good expert for these essentials comes in handy. Hiring MDAICreal to design, install, repair and/or maintain your façade, roof and gutter, gives you all the benefits of living comfortably.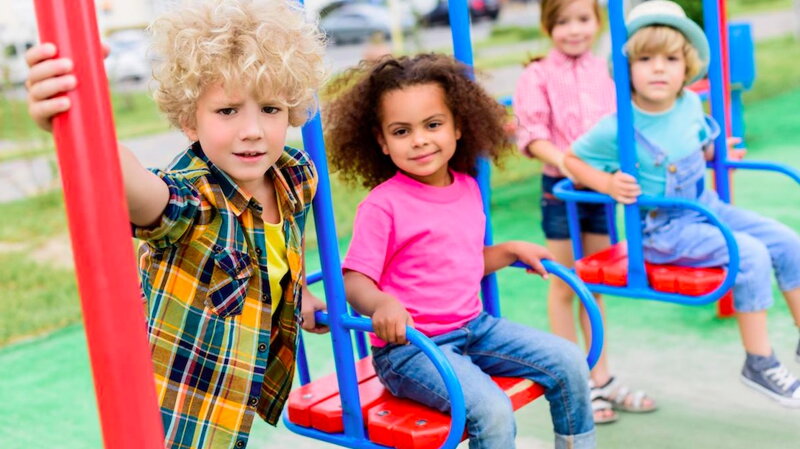 Children Playground
Children need a safe and inspiring playground, whether in their own yard, in a public park or on the grounds of a hotel. MDAICReal's Playgrounds, supports learning, increases children's concentration, improves their social skills and fosters their creativity in a safe environment. So, do not wait and send your request now.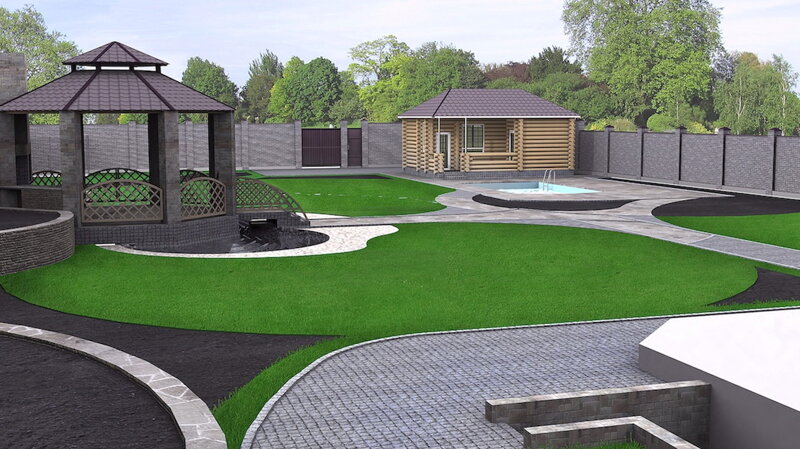 Garden, Pool, Lawn & Spa
Garden, Pool, Lawn and Spa are synonymous with relaxation, leisure and tranquillity. An outdoor, which is provided with a modern and beautiful garden, pool, lawn and spa, including patio umbrellas and chaise lounges, etc. let you soak up the sun while maintaining the maximum level of comfort. Contact us now for your free quotation.
FIND A PROFESSIONAL
Need a Plumber, Electrician, Carpenter, etc. or not sure about where to start? Contact us now and let us match you with our local and international professionals. You can also contact the right professional you need by clicking on the name of your project.