LIST AND START RENTING WORLDWIDE
Zero Commission on property you rent

You only pay for the listing fee, then send your property information, amenities and pictures (up to 60 quality jpg pictures) for listing.

+ 1 Million visitors worldwide per month

Get contacted on a daily basis on the sale of your property from millions of potential reliable buyers, we managed for you for free.

Reach millions of international buyers

Your listed properties and services are publiahed and launched in more than 20 languages for easy access by best local Rentiers and Expats.

Global partnership between Agents

You can appoint our international registered agents in your area to rent your property fast and at the best deals. Your growth is our success.
List your property in just 5 minutes
We prepare the marketing, edit, preview and launch your property worldwide in just 4 steps

 

 

 

3 MONTHS

€39

PRICE PER LISTING

Categories
Property Owners & Landlords

 

 

 

 6 

MONTHS

€59

PRICE PER LISTING

Categories
Property Owners & Landlords

 

 

 

 

12 

MONTHS

€99

PRICE PER LISTING

Categories
Property Owners & Landloards

 

Renting Plans Features

 Wihtout Commission (0% commission) 
Direct sale by Owner / Developer 
 Direct sale by Owner / Developer
Direct sale by Owner / Developer 
 With commission (X% regulated and agreed commission)
 Sale by Platform / Agent
Sale by Platform / Agent 
Sale by Platform / Agent 
 Request and respond to inquiries (including recommendations)

✔

✔

✔

 Rental opportunities (tenants, expats,...) 

✔

✔

✔

 Request for Quotations - RFQs 

✔

✔


✔

 Search Profilles, Services Directory Listing and Business Logo 

✔

✔


✔

 Email alerts on international renting opportunities

✔

✔

✔

 Email and Telephone contacts

✔

✔

✔

 Global property marketing and optimization services 

✔

✔

✔

 One full-page presentation of your business portfolio

 

✔

✔

 Renting compliance supports

 

✔

✔

 Grow your real estate business with our unified plateform.

 Buying, selling and marketing your properties and services
worldwide is our primary priority.


Start Selling Now on mdaglobalrealestate.com

 

POST YOUR PROPERTIES

MAX. SIZE 5-10MB/POST

 

 

POST YOUR PROPERTIES

MAX. SIZE 5-10MB/POST

 

 

POST YOUR PROPERTIES

MAX. SIZE 5-10MB/POST

 
THE PLATFORM FOR YOUR ECONOMIC GROWTH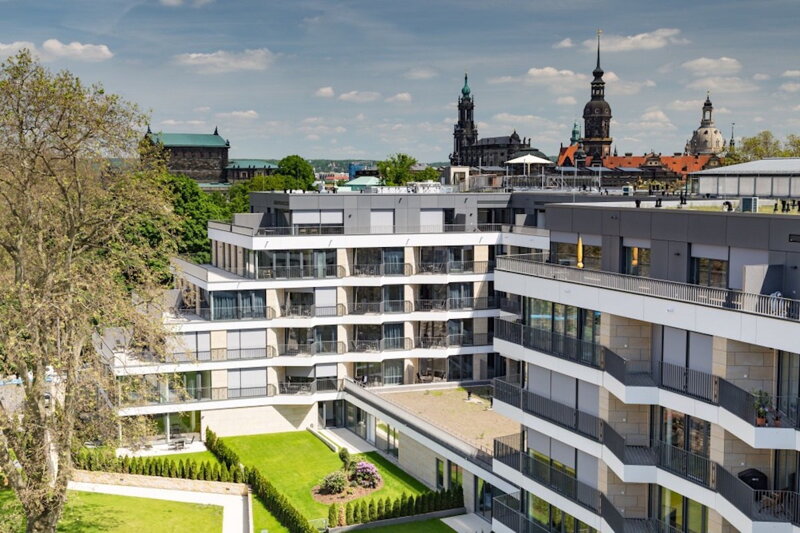 Why rent with MDAICReal?
Each property and each transaction is unique, so we offer one-of–a-kind, tailor-made services to our clients that best fit their needs. We have a team member with the skills and expertise to guide and advise you through every step. We are committed to making our clients the #1 priority throughout the entire rental process.
Building a leading global brand – Since its creation in 2013, we have never stopped improving the quality of our services and the development of our brand. MDAICReal is dedicated to our members business development and economic growth.
Growing Community – We have a continual global growing audience of over 450,000 users a month worldwide, including USA, Czechia, UK, France, Germany, UAE, Canada, China, Ireland, Australia, and the while EU, India, Nigeria, Senegal, Europe, while we keep updating and modernizing our platform on a daily basis.
Search results – Excellent ranking on all major search engines.
Customer Care – Advanced, high-quality and multilingual businness support.
Customers follow up and support – Getting our customers' business permanently operational and successful to get keep them happy and loyal is important to us.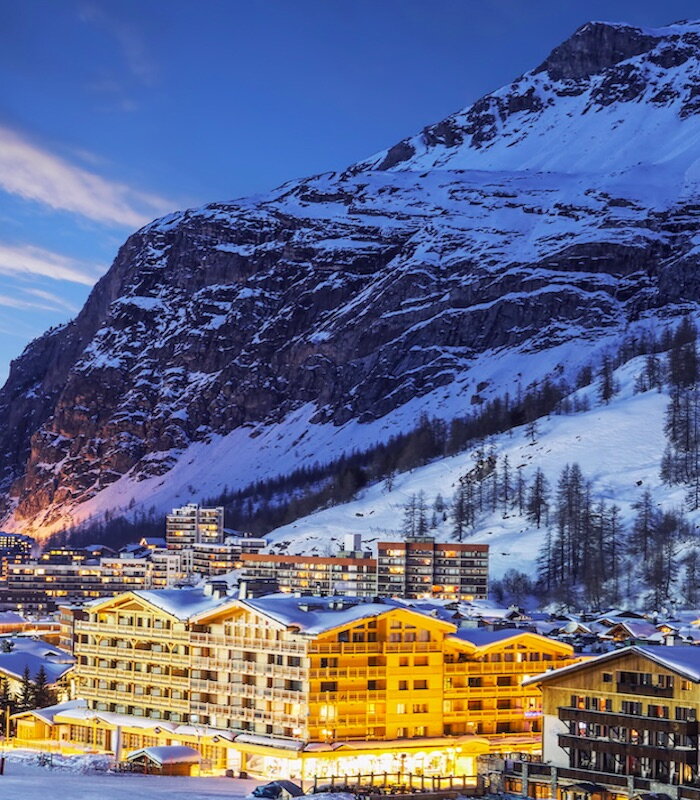 Are you a property Owner?
If you are the Owner of an apartment, office or office building, shopping centre, boarding house, holiday home or hotel, then register and list your rental property with mdaglobalrealestate.com / mdaicreal.com and get the following best and advances services for your sustainable rental business grow.
We will make your rental business and real estate investment profitable.

We increase your worldwide visibility and your booking potential by being part of our worldwide partner-network.

We synchronize your availability and price data in real time in our own property management system and our distribution network for local and international marketing and direct sale basis.

Renting out a property involves many duties and responsibilities, however with the right partner at your side you can sit back and relax.

MDAICReal Global Rental Platform takes care of the effective marketing and free full rental management of your property, which we shall first visit and assess staff before being included in our portfolio. We lay emphasis on high-quality, trend, style and comfort for a sustainable economic growth of your business. In case of any need, we are ready to arrange a loan or credit to improve the quality of your property and meet the required international standards.
 Grow your rental business with a maximum listing fee of €30 per property per year. 0% commission for the agency. Register now and get your property rented within 24 hours.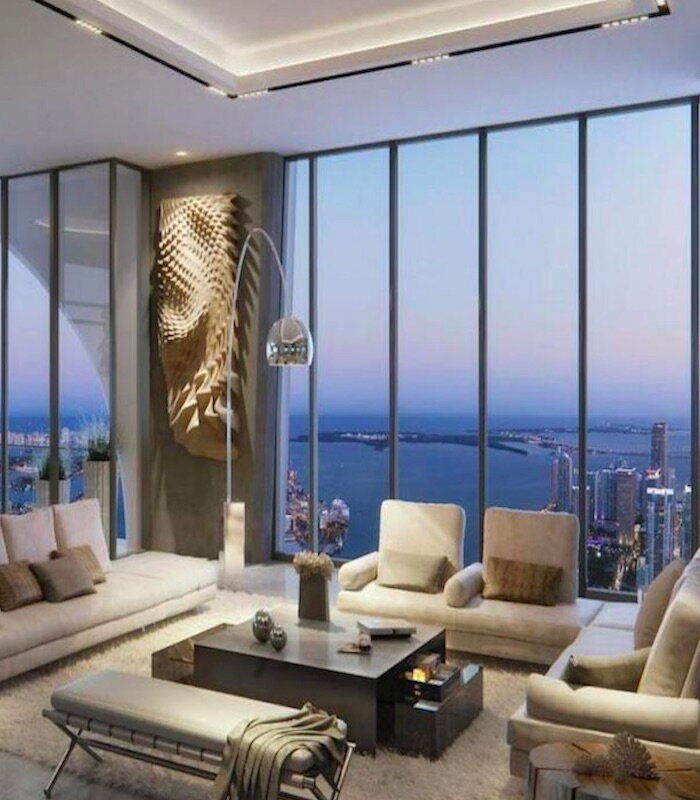 Our Customer Service Values
We understand that renting your property (residential, commercial or industrial property) can be a big decision, and we want to be by your side every step of the way. Our goal is to use our specialized services, experience and network to make the renting process as seamless as possible for our clients. Each property and each transaction is unique, so we offer one-of–a-kind, tailor-made services to our clients that best fit their needs. We have a team member with the skills and expertise to guide and advise you through every step. We are committed to making our clients the #1 priority throughout the entire process of the most advances rental services and business solutions. Our customer service high-business values is founded on:
Empathy. We endeavour to put ourselves in our customer's shoes in order to better understand what it feels like to have the perspective of our customer and their needs.
Respect. We understand the value of respect must originate from the very heart of the business. MDAICReal and its team member, including agents, are all aware of not crossing invisible lines when they deal with customers and treat them like an honored guest.
Trust. We are committed to providing the best and highest-quality services. Once we've earned your trust, we ultimately want to keep it as well and build a long-term relationship.
Openness. It is closely related to transparency, which is critical in situations where your business might suffer a loss of service. All our customers are considered as our partners.
Accountability. We take accountability for our customer problems. All our experienced and creative staff, including agents are empowered to help satisfactorily solve them.
Customer-centricity. One of our most important customer service core values is to be customer-centric in everything that we do i.e. every decision we make must meet our customer's needs, because what's good for the customer is good for the business.
Continuous improvement. When delivering customer service, we keep on improving our services by continuously collecting feedback from both happy and unhappy customers.
ALL YOU NEED TO KNOW ABOUT RENTING WITH US
Renting your property, simple procedure, services and low listing fee
Do I have to pay tax on my rental income?
The payment of tax on your rental income depends on the country's laws, where your property is located. In some countries such as Monaco, UK,Anguilla, Bahamas, Bermuda, BVI, Cayman Island, St Kitts and Nevis and Turks and Caicos Island and Latvia, there is no tax on rental income, while in other countries the tax on rental must be paid (e.g.: France (flat 7% tax, Greece (3.75% up to €1,500 and the rate climbs steeply to 19.3% and 21.1% for monthly incomes of €6,000 and €12,000, respectively)). Countries like UK for instance, the payment of tax on rental income depends on how much you earn from the rental income. In the UK, if you earn more than €6,000 in rental income, a tax of 9.21% shall be be paid and 11.98% for rental income of €12,000 and above . Should a property be owned by a company, then the rental income is dealt with in the same way as business income. Tax must be paid on any profit made from renting out a property after the deductions of allowable expenses. For more information, view "OUR INTERNATIONAL REAL ESTATE MARKET" or speak to an accountant or tax adviser
Can I engage MDAICRreal to let my property?
Yes. You can engage MDAICReal to let your property under a "Property Management Agreement". Although, there are many advantages in engaging MDAICReal that should:
keep you informed and updated with the latest legislation;
ensure your property receives maximum exposure to attract the right calibre tenant;
negotiate the best rental price on your behalf;
manage all repairs and maintenance;
collect rent.
How often do I need to have safety checks on the property carried out?
A gas safety check must be carried out every 12 months. There is no legal requirement to have electrical safety tests carried out annually but landlords are obliged to ensure that electrical equipment is safe. This is best accomplished by an independent electrical test. If MDAICReal manages your property, then we will arrange all the safety checks on your behalf, giving you some peace of mind. Landlords who don't comply with the relevant safety regulations can face hefty fines and in some cases prison sentences.
Do I need to provide an Energy Performance Certificate (EPC)?
Yes. This is a legal obligation that has been in place since January 2013. It must be made available to tenants when they move in and is valid for 10 years, unless the property is subject to building / development works.
Does the property have to be furnished to be let out?
No, a property can be furnished or unfurnished, depending on the wishes and tastes of the tenants. Most tenants like furnished properties, but there are also many who are exclusively interested in non-furnished properties, especially families and married couples.
What is an Assured Shorthold Tenancy (AST)?
The majority of tenancy agreements are ASTs. A tenancy is considered to be an AST when:
The landlord is not resident, i.e he/she/it (a corporate business) does not reside in any part of the building e.g an annex, which is connected to the property;
The property is the tenant's main residence;
The tenant is an individual as oppose to a company;
The tenancy started for example after 1st January 2018;
and The rental is for instance less than €100,000 per annum.
How do I carry out reference checks on potential tenants?
We highly recommend that all prospective tenants shall be referenced. This is part of our process. So, you should not be worried. MDAICR is always here to organise this task on your behalf. All reference reports are then sent to you for your approval prior to the start of the tenancy.
Do I hold the deposit during the tenancy?
If the tenancy is on an Assured Shorthold Tenancy (AST), then the deposit will need to be held within a government authorised deposit scheme. This is to protect both landlord and tenant and is required by law. For more information, click here. MDAICR are members of The Dispute Service (TDS).