OUR HIGH-QUALITY SERVICES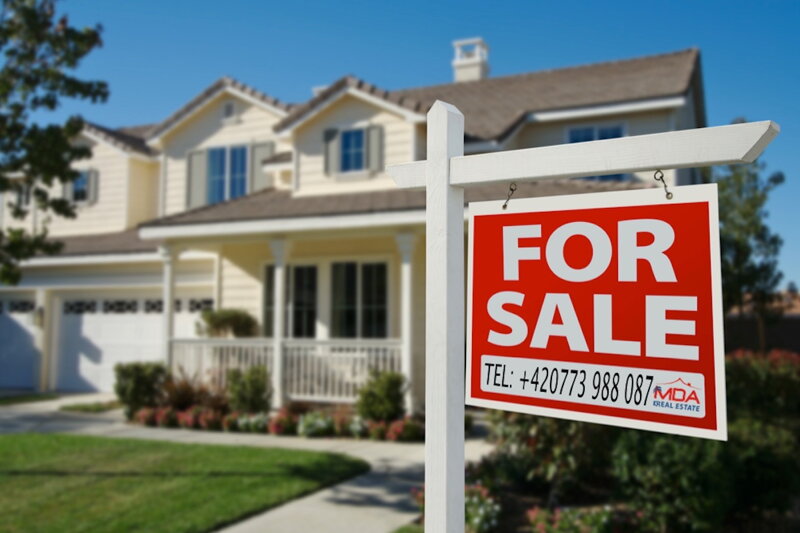 Property Sales
We offer exceptional residential, commercial and industrial real estate sale services at the best deals. All products sold to our clients are guaranteed for no defect and full quality assurance. Our clients' needs are our main concern and focus. If you want to sell your property and feel that your property fits in our special listings, please click below, select the right plan for your property listing for sale. Our sales Services includes:
Due process.
Online presentation and global marketing.
Local and international sale via syndicated real estate platforms, social media, etc.
Legal services (reservation agreement, sale and purchase agreement, and-all).
Notary Services.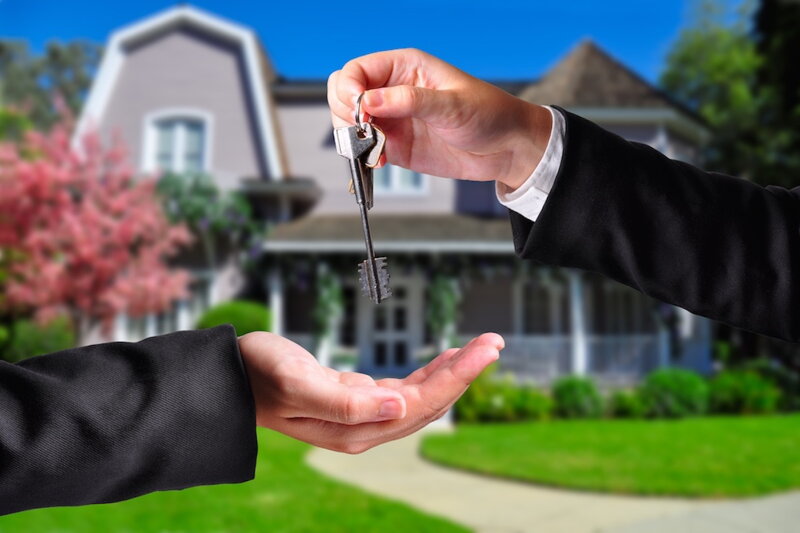 Property Rentals
Find the right tenant at the shortest time possible on mdaglobalrealestate.com, where we promote both our registrered  tenants and landlords to mutually meet their needs, including quality living standard and financial requirements. After registering and paying your rental membership fee or listing fee on mdaglobalrealestate.com platform, the following basic International market requirements sall be met to complete your listing:
Send to us a set of high resolution digital photos (2000 px min.) or URL. 
A decent property insurance, allowing tenants to stay in the house.
A continuous maintenance guarantee (e.g. cleaning, gardening, etc).
Operations instructions and functions of the property, including amenities.
the owner notifies its guests to the competent authorities as legally regulated.
REGISTRATION OF REAL ESTATE SERVICE PROVIDERS
OTHER PRIME REAL ESTATE SERVICES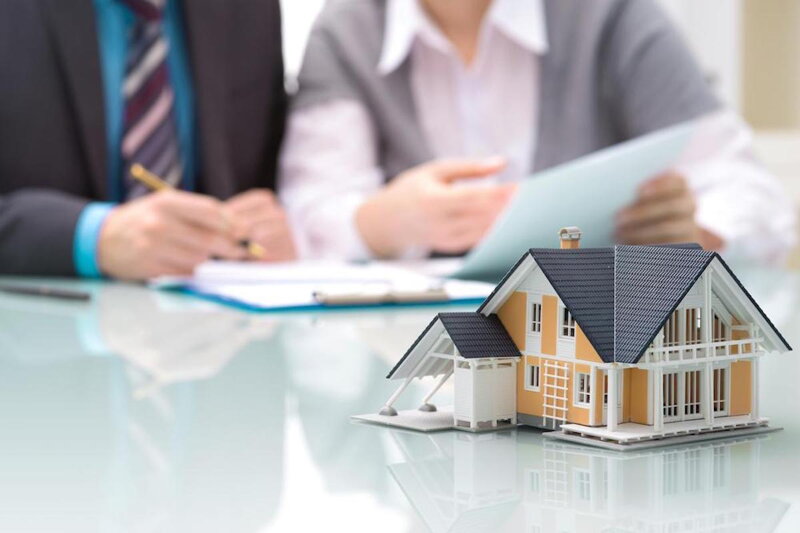 Mortgages
MDAICReal offers mortgage services for first time buyers, house moves, buy to let and expats, returning expats and foreign nationals. Get the best mortgage offers from our prime registered and listed financiers. We believe in individuality – no two clients are the same. Our mortgage services take away the stress, worry, anxiety that can come with buying a property. As a company our aim is singular – to provide you with a mortgage service that simply cannot be beaten. Your Home may be repossessed if you do not keep up repayments on your mortgage. Our mortgage fees vary owing to the complexity and time taken on your case. All more mortgage service cases are subject to an initial fee of €600. MDAICReal and its reliable financial partners are here to always assure that your financial needs are fully satisfied.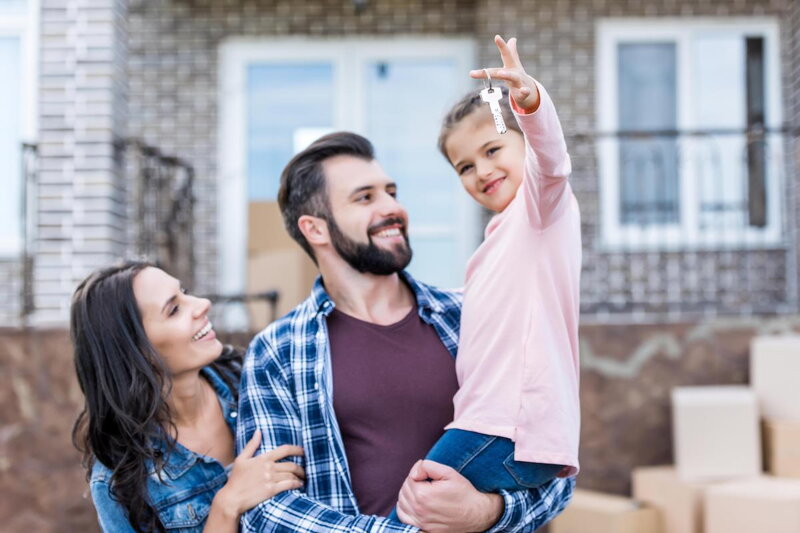 Relocation
MDACIReal always provides high International Mobility Services for expats and executives and their families as they move to and from their own country. Our Services include:
Area Investigations and Orientation – pre-visit providing important information.
Home Finding – a dedicated property search from our own worldwide listings.
Social Services Search – schools, hospital emergency services, police station, etc.
Cross Cultural and Language Training – for easy integration into your new location.
Visa and Immigration – processing your visa with to facilitate your relocation.
Departure Services – purchasing of tickets and arranging airport transfer.
Furniture and house equipment – cleaning up and furnishing your property.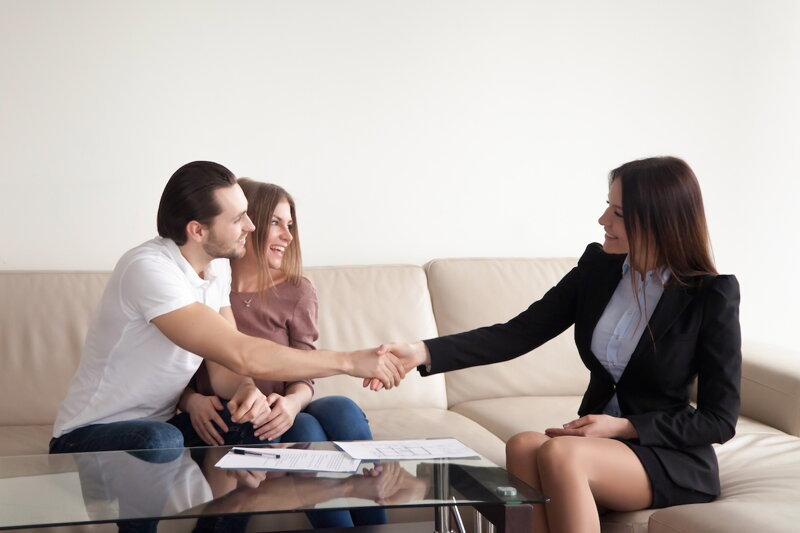 Investment
Investing in real estate makes you generate sustainable income in devise and enable you to have a very close control to your wealth. Get the best investment services, including:
Exclusive access to up and coming projects.
Conducting due diligence on property and finding a tenant.
Loan and mortgage pre-approval and approval.
Monthly site visits, providing you with regular updates on the development.
Continued maintenance management of property.
Exert tax advice and insurance for guaranteed rental income.
Overseeing property's resale.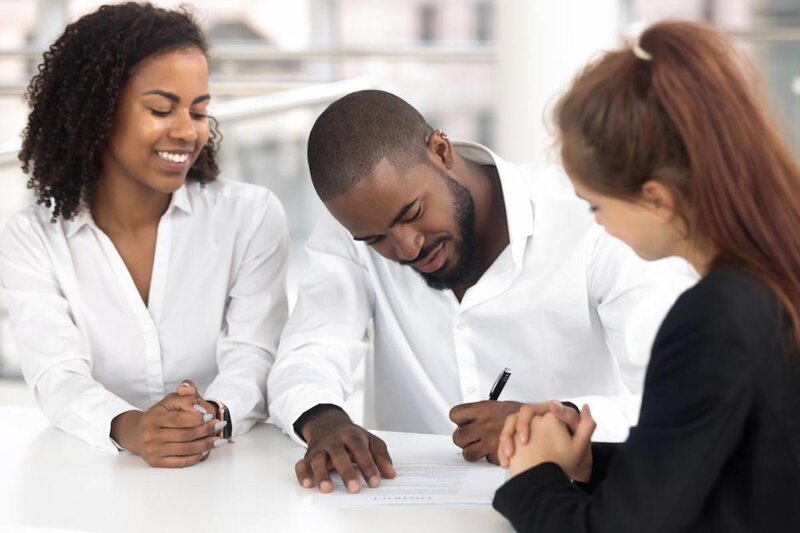 Legal Services
We embrace the philosophy of providing real value to our clients, preparing, drafting and reviewing lease, sale and purchase agreement, including these exceptional legal advices:
Property disputes and property transfer;
Property and condominium law;
Landlord and tenant disputes;
Land use planning and subdivisions;
Commercial leasing;
Land compensation and expropriations;
Easements and statutory rights of way;