BEDROOM AND LIVING ROOM SERVICES
How it works
MDAICReal provides preventive, proactive, and pre-scheduled maintenance and reconstruction (remodelling, refurbishment and upgrading) services to homeowners. Our proactive approach sets us apart. Most people look for help after a problem has happened. At MDAICReal, we identify and remedy minor problems before they become major ones. With us, you always money and time, while living in luxury provided with great ease and comfort. Our banks will provide you bankable loan to maintain your home.
Approach
This approach to caring for all of your major home systems (plumbing, electrical, heating, ventilation, air conditioning, building structure, etc.) saves you money and ensures the safe and efficient operation of your home. We provide proactive home maintenance services to busy professionals with uncompromising tastes who want peace of mind and a home that remains comfortable and worry-free. Our vision is to exceed customer at the lowest cost possible. Property caring is an investment.
Philosophy
Our Philosophy is to provide to everybody the change to live in a beautiful, luxury, safe and functional modern residence or  any type of house at you wish to live in without the need of spending too much money, including regular maintainance, and reconstruction (e.g. remodelling, refurbishment and modernisation) of your property. It's just enough to contact us and have your problems solved at almost no cost. Don't forget: "Your home, your whealth". Luxuty is personal and for everyone.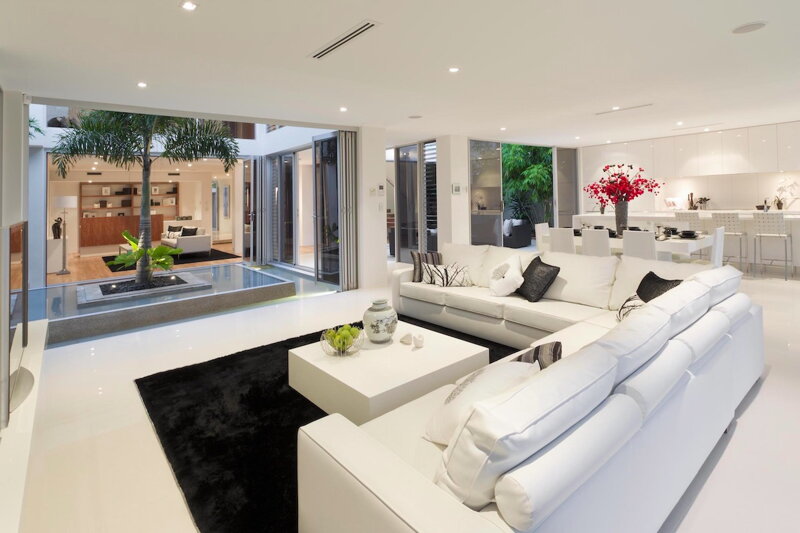 Credit for Home Maintenance and Reconstruction
NOT EVERYTHING THAT IS BEAUTIFUL AND HIGH QUALITY MUST BE EXPENSIVE
There are hundreds of items that should always be reviewed and maintained in your bedroom and/or living room on an annual basis. Our Total Building Care Programme ensures that all repairs are handled efficiently at the lowest cost possible.
YOU NEED CREDIT FOR MAINTENANCE OR RECONSTRUCTION, PLEASE CONTACT MDAICReal BELOW.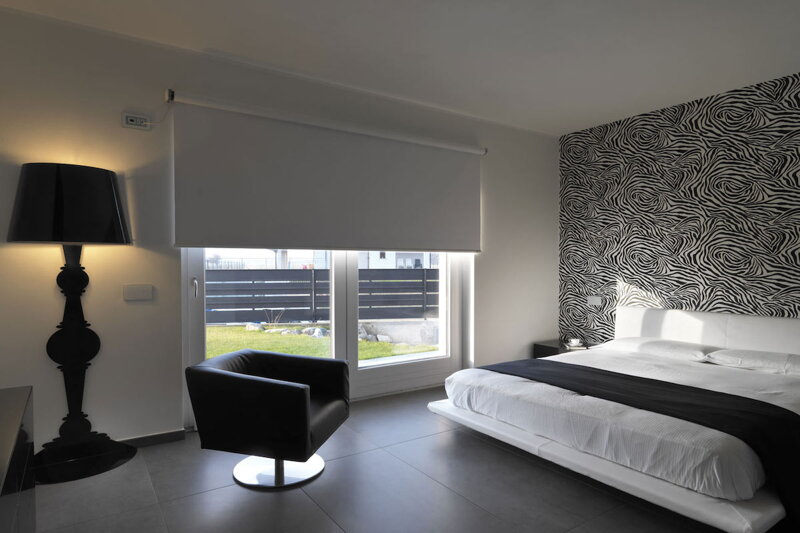 MDAICReal has developed an extensive maintenance program consisting of over 200 items that need to be adjusted, replaced, lubricated, tightened, inspected, and serviced throughout the year. The pre-scheduled service program allows MDACReal's Certified Home Technicians to service these items proactively, thereby identifying minor issues before they become major repairs.
Following our initial visit and a needs-based analysis, MDAICReal will propose a custom plan to suit your bedroom and/or living room, your budget and prevalent regulations. These range from our most comprehensive quarterly visits, for those bedrooms and living rooms in need of frequent check-ups, to condominium, townhouse, villa, hotel, motel and botel visits, for properties, which require little to no exterior maintenance. Each property we work with is different, and MDAICReal is proud to offer bespoke plans based specifically on your own requirements; every program we offer has been developed to minimise your involvement while ensuring quality maintenance.
REGULAR SERVICES
The initial visit
Our Certified Technician will complete a maintenance evaluation of the bedroom and living room, inspecting and documenting all of its main systems, including plumbing, electrical, HVAC, and structural systems. We will then sit down with you to review the evaluation and make optimize recommendations without sacrificing quality for immediate, seasonal, or deferred maintenance.
Future visits
Within a period of Ten (10) working days in advance of your scheduled service, we will contact you to confirm the time and date and record any additional work you may need done. During the visit, our technicians will attend to all the items on the seasonally-adjusted maintenance service order. Since we've already documented all the components in your bedroom and/or living room, we'll make sure to have all the necessary parts with us. After the visit we'll follow up with a report that identifies work completed, items that need additional attention now, and items we will monitor.
Which program is right for you?
MDAICReal, s.r.o. has programs to address for each style of bedroom: Contemporary Bedroom, Antique Bedroom, Modern Bedroom, Infant's Bedroom, Girl's bedrooms, Boy's Bedroom, Coloured Bedroom, Fancy Bedroom, Multipurpose Bedroom, Small Bedroom, Dorm Type Bedroom, Family Bedroom, Single Bedroom, Double Bedroom, Triple Bedroom, Quad Bedroom and Studio Bedroom, etc. Our customized programmes have been developed to ensure quality maintenance, no matter the size or type of bedroom
FIND A PROFESSIONAL
Find an expert for Bedroom & Living Room experts, Design & Remodeling, Bedroom Maintenance, Improvement and Refurbishment. Tell us how we can help you and we'll get back to you as soon as possible. Not sure about where to start? Let MDAICReal match you with our local and international professionals by clicking on the name of your project and submitting your request below.
BEDROOM AND LIVING ROOM IDEAS
Get inspired from our great selection of luxury and elegant bedrooms and living rooms